FLAT BELLY effect
Ginadan's range of products with a FLAT BELLY effect waist are garments that offer maximum support and super high waists that shape the abdominal area, creating the appearance of a flatter and more toned abdomen.
Efecto VIENTRE PLANO
La malla de Ginadan con cintura efecto VIENTRE PLANO, es una prenda versátil que combina estilo y funcionalidad. Su diseño de cintura alta ofrece máxima sujeción en la zona abdominal, realzando y tonificando la cintura.
Reduce las vibraciones musculares durante la actividad física, mejorando la comodidad y el rendimiento.
Esta prenda es esencial para quienes buscan un look estilizado y apoyo durante sus actividades diarias o deportivas.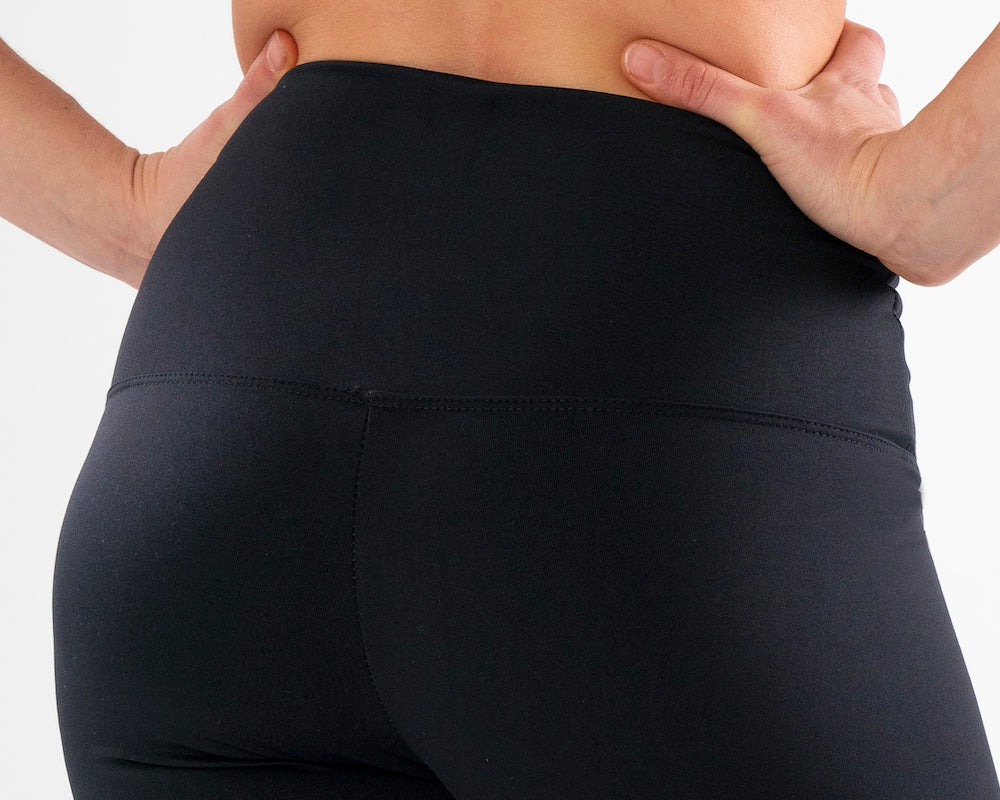 Cintura SUPER ALTA
La combinación entre el tejido ADAPTYL@ PLUS de Ginadan y la cintura super alta, ofrecen máxima sujeción sin perder elasticidad.
El doble tejido en la cintura sin costuras, asegura firmeza sin dejar marcas.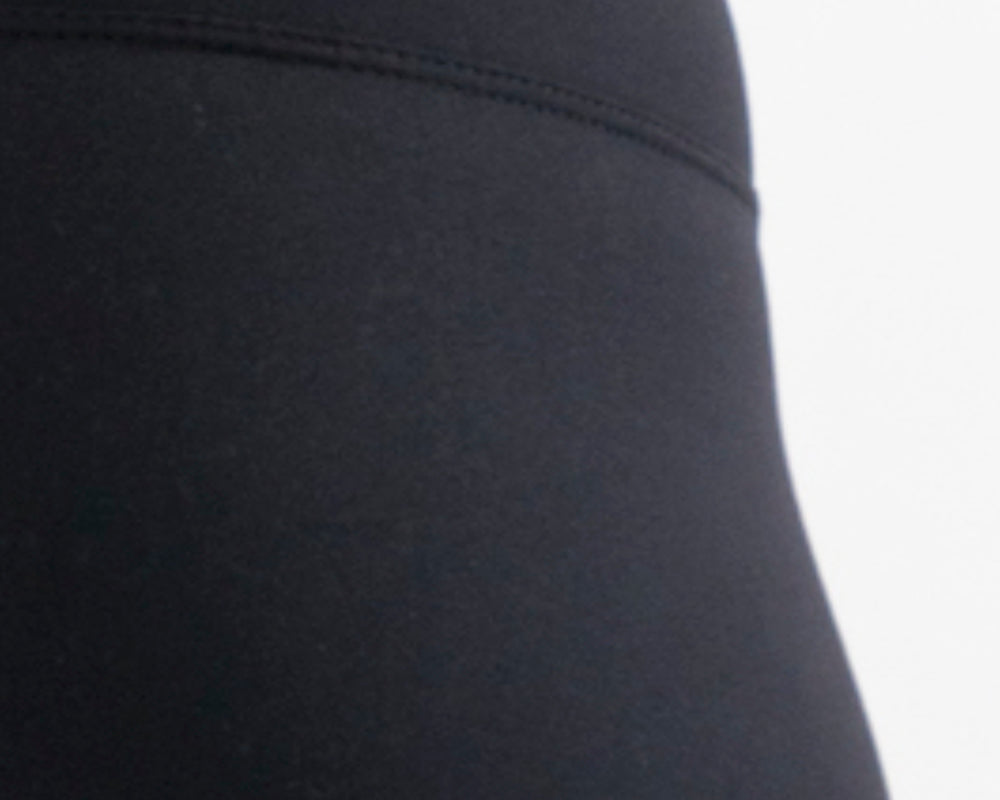 Tejido ADAPTYL® PLUS
El tejido ADAPTYL® PLUS es una opción versátil y equilibrada que combina máxima sujeción con una buena transpirabilidad y libertad de movimiento.
Fabricadas en Poliamida de alto gramaje, son garantía de durabilidad sin desgaste ni transparencias.
TEJIDO EXCLUSIVO DE GINADAN