GDPR Compliance
The app used for assuring the GDPR/LGPD/CCPA-CPRA/VCDPA/APPI/PIPEDA compliance of this site, collects your IP and the email address in order to process the data. For more check
Privacy Policy & Terms of Service
Data Rectification
You can use the link below to update your account data if it is not accurate.
Data Portability
You can use the links below to download all the data we store and use for a better experience in our store.
Access to Personal Data
You can use the link below to request a report which will contain all personal information that we store for you.
Right to be Forgotten
Use this option if you want to remove your personal and other data from our store. Keep in mind that this process will delete your account, so you will no longer be able to access or use it anymore .
Efecto VIENTRE PLANO
La malla de Ginadan con cintura efecto VIENTRE PLANO, es una prenda versátil que combina estilo y funcionalidad. Su diseño de cintura alta ofrece máxima sujeción en la zona abdominal, realzando y tonificando la cintura.
Reduce las vibraciones musculares durante la actividad física, mejorando la comodidad y el rendimiento.
Esta prenda es esencial para quienes buscan un look estilizado y apoyo durante sus actividades diarias o deportivas.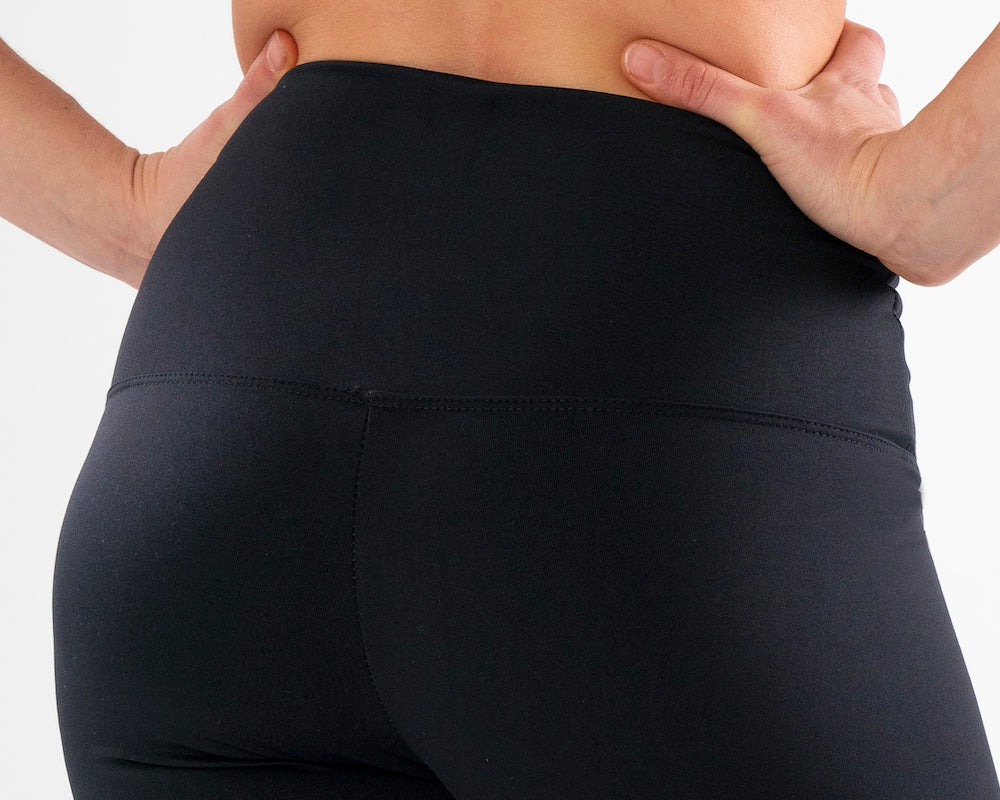 Cintura SUPER ALTA
La combinación entre el tejido ADAPTYL@ PLUS de Ginadan y la cintura super alta, ofrecen máxima sujeción sin perder elasticidad.
El doble tejido en la cintura sin costuras, asegura firmeza sin dejar marcas.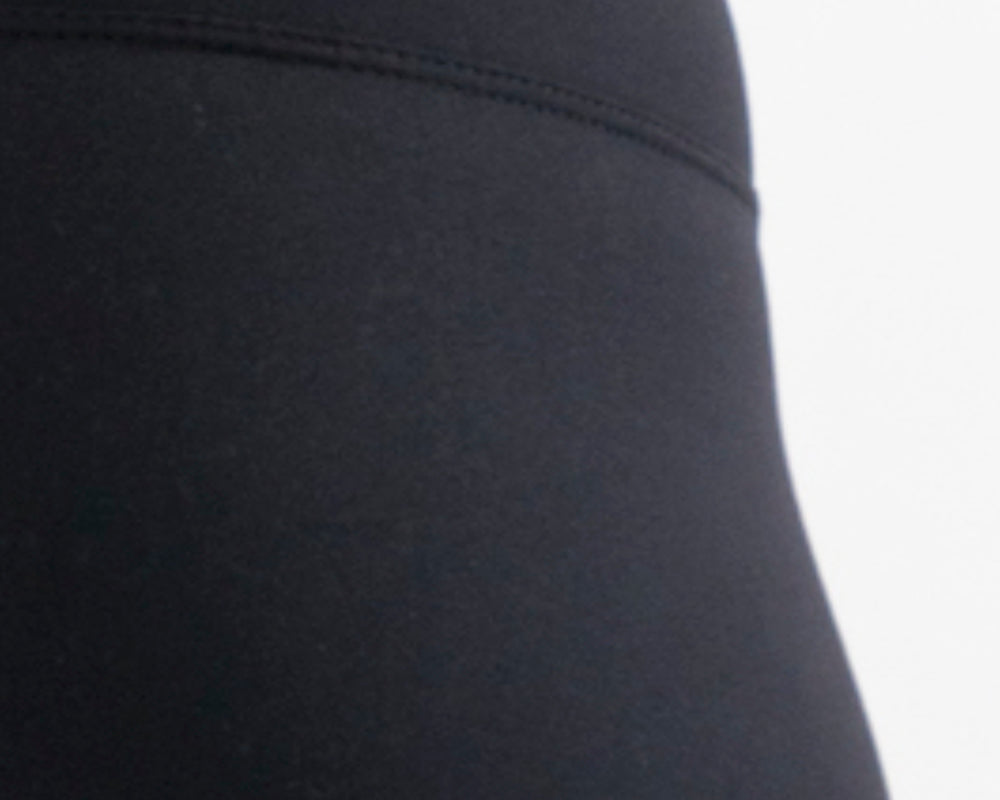 Tejido ADAPTYL® PLUS
El tejido ADAPTYL® PLUS es una opción versátil y equilibrada que combina máxima sujeción con una buena transpirabilidad y libertad de movimiento.
Fabricadas en Poliamida de alto gramaje, son garantía de durabilidad sin desgaste ni transparencias.
TEJIDO EXCLUSIVO DE GINADAN